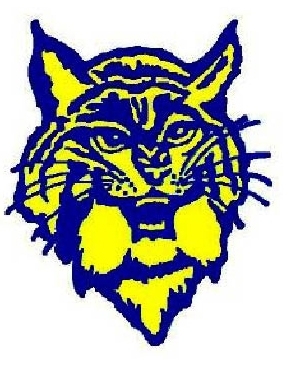 By Alex Benzegala, alexb@977thebolt.com
Webster City, IA -Humboldt Boys and Girls Cross Country teams competed at the Webster City Invitational on Tuesday, out of 17 teams the Boys finished in 5th place while the girls finished in  6th.  Senior Trevor Jacobson led the way for the Wildcats with an 8th place finish out of 113 runners. Jacobson finished with a time of 17:40. Senior Jackson Chambers was second on the Wildcats placing 19th at 18:23. In third was Carter Hatcher in 31st at 19:08. Senior Jordan Coon was 4th on the team at 19:41 and 43rd overall. Rounding out the starting lineup for the Wildcats were Seniors Aaron Boleyn and Jaxon Bohan-Martin who finished 80th and 81st with times of 21: 09 and 21:14 respectively.
On the girls side, Sophomore Joselyn Orr led Humboldt with a 17th place finish  out of 87 runners with a time of 22:15. Senior Kinzie Payton was in 28th at 23:01. Senior Grace Smith placed 36tth at 23:41, right behind her at 23:42 was Junior Kali Beaman in 37th, and Senior Allison Hoag placed 42nd at 24:08.
Overall, Head Coach Dean Clasen was pleased with his teams.
Next up for Humboldt Cross Country is a meet at Estherville Lincoln Central on Saturday Sept. 7.