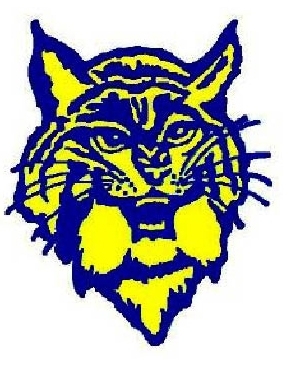 By Alex Benzegala, alexb@977thebolt.com
Webster City, IA – In a battle of of unbeaten teams in North Central Conference play, the Humboldt Wildcats took care of the Webster City Lynx , winning 3-0 (25-20, 25-14, 26-24).  Humboldt Head Coach Kara Waldorf on the win.
Waldorf talked about what was were the keys to the Wildcats success against Webster City.
Shelbie Heinz was the Subway Player of the Game for the Wildcats, as she led Humboldt with 7 blocks in the match. Marissa Kaufman led Humboldt with 4 kills, and Jennika Beach had 28 digs, and Livvy Becker had 40 assists.
With the win over Webster City, Humboldt improves to 20-4 overall and 3-0 in North Central Conference play. Webster City falls to 12-5 and 3-1 in the NCC.
Up next for the Wildcats is a road contest at Clear Lake on Tuesday.