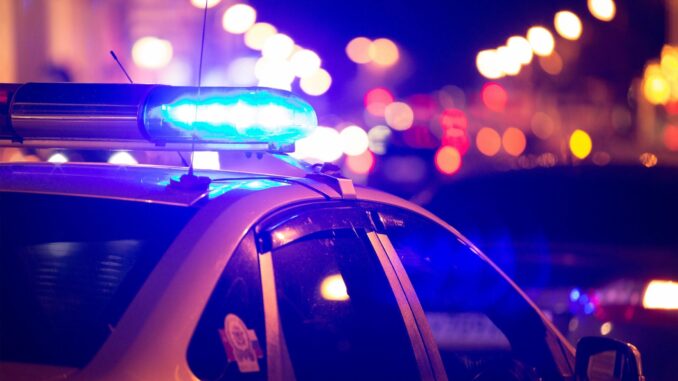 Fort Dodge, IA – A Fort Dodge teen was arrested on Monday in connection to a shots fired incident in Fort Dodge on Saturday.  The Webster Count Communications Center received information of shots fired on Saturday  in the 1900 block of 2nd Ave. South in Fort Dodge. Information provided indicates that the shots came from inside a  blue Chevy Trailblazer towards an individual walking in the area, the individual was uninjured. Officers determined that the incident was not a random act of violence and identified a potential suspect.
Officers on Monday arrested 19 year old Trae Taylor and he was charged with Going Armed with Intent, a Class D Felony, Possession of a Firearm as a Felon, a Class D Felony among other charges.
Taylor is being held at the Webster County Jail is considered innocent until proven guilty in a court of law.
The Fort Dodge Police continues to investigate this incident, the Fort Dodge Police Department was assisted by the Webster County Sheriff's Office.