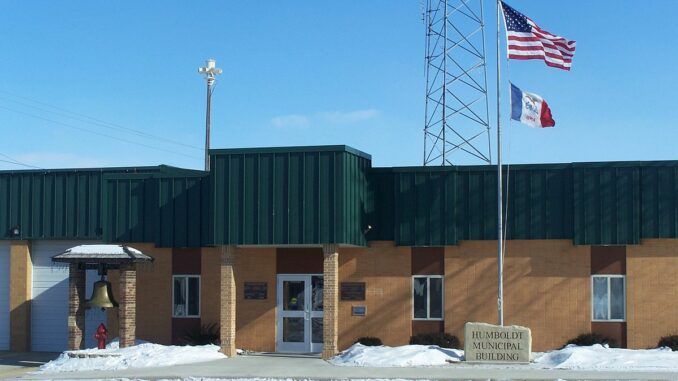 By Alex Benzegala, alexb@977thebolt.com
Humboldt, IA – At the Humboldt City Council meeting on Monday, City Clerk and interim City Administrator Gloria Christensen gave a reminder regarding fall brush pickup and burn dates. 
Also at the meeting, Christensen gave an update on the search for Humboldt's next City Administrator. Christensen said that Midwest Municipal Consulting, who is leading the search has received 6 applications so far and is receiving applications until this Friday, October 8 at noon central time.
To apply for the position, email a cover letter, resume, salary history and five work related references to Ehansen.mmc@gmail.com and see the full job description at www.city ofhumboldt.org. For more information, contact Elizabeth Hansen at 515-391-9816.