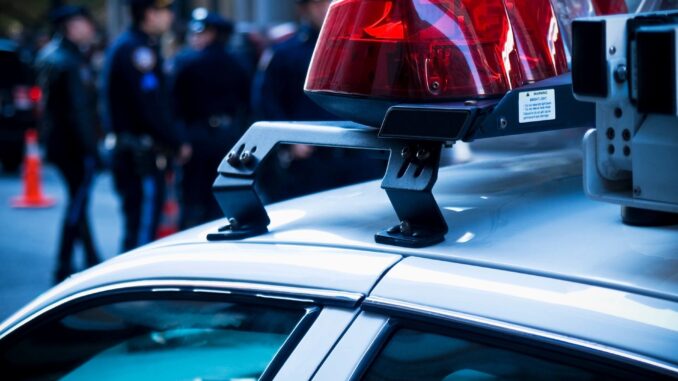 By Alex Benzegala, [email protected]
Gilmore City, IA -Two Gilmore City residents were arrested on Wednesday after a search warrant was executed by the Pocahontas Sheriff's Office. According to Sheriff Steve Nelson, 35-year-old  Jamison Lee Underwood of Gilmore City was arrested and charged with two counts of 'Possession or control of a firearm by a person who is subject to a protection order' a class D felony and 'interference with official acts' a simple misdemeanor 30-year-old  Devetta Lynn Weist was also arrested and charged with 'interference with official acts,' a simple misdemeanor.
The arrests were the result of a search warrant at 205 S Gilmore St in Gilmore City on Wednesday, both defendants were transported to the Humboldt County Jail and held on bond. The Pocahontas County Sheriff's Office was assisted by the Humboldt County Sheriff's Office and K-9 Unit, the Iowa State Patrol, and Pocahontas Police Department.