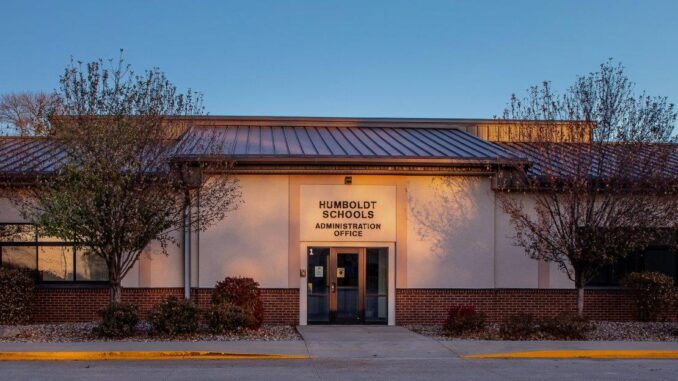 By: Matt Scher, [email protected]
Humboldt, IA – The Humboldt Community School District has announced that school will be delayed by approximately two hours due to the heavy fog in the area this morning. HCSD made the move to encourage safe transportation of students on roadways this morning.
HCSD also cancelled early preschool for the day due to the fog.