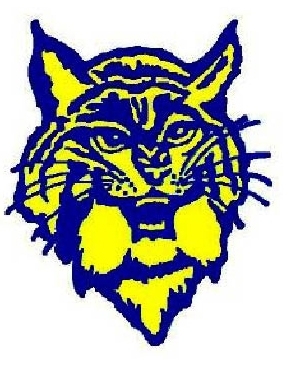 By: Matt Scher, [email protected]
Gilbert, IA – The Humboldt Wildcats Boys' Track team competed yesterday in the 2022 3A State Qualifying Meet at Gilbert High School, with the boys' team finishing second in the team rankings with a score of 84.
The team standings for the event were as follows:
North Polk – 213
Humboldt – 84
Iowa Falls-Alden – 81
Algona – 80
Hampton-Dumont-CAL – 71.5
TIE: Gilbert, Nevada, Webster City – 65.50
The following Wildcats are Humboldt's State Qualifiers:
4 x 110 Meter Shuttle Hurdle
Jordan Coon (Sr.), Jackson Dodd (Fr.), Keegan Groat (Fr.), Coen Matson (Fr.)
4 x 800 Meter Relay
Jackson Dodd (Fr.), Mason Van Pelt (Fr.), Jackson Chambers (Fr.), Trevor Jacobson (Sr.)
Distance Medley
Corey Dettman (So.), Carson Berte (Sr.), Caden Matson (Sr.), Trevor Jacobson (Sr.)
800 Meter Run
Trevor Jacobson (Sr.)
Shot Put
Ben Kuehnast (Sr.) (At-large Qualifier)
The State Meet will be on Thursday, May 19 at Drake University at a to be determined time.