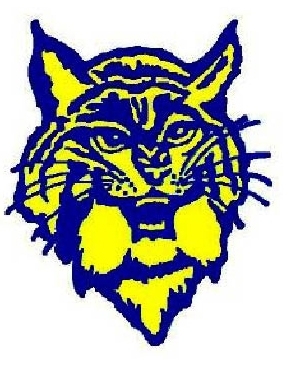 By: Matt Scher, [email protected]
Humboldt, IA – The Humboldt Wildcats athletic teams are back in action tonight after a light day yesterday.
The Wildcats' girls' and boys' track teams are competing in their state qualifying meets, with the boys' in districts and the girls' in regionals. The meets will be held at Gilbert High School this afternoon with field events beginning at 4:00 and running events starting at 4:30 p.m. Tickets to the event are $6 and can be purchased online at iahsaa.org/tickets. KHBT will have live coverage of the state qualifying meets for both the boys' and girls' teams this afternoon.
The Humboldt Girls' Soccer team is on the pitch this afternoon as they host the Garner-Hayfield-Ventura Cardinals at 5:00 p.m. The girls' team checks into the match at 10-5 (7-4 NCC).
The Humboldt Boys' Soccer team is back in action as they travel to Garner-Hayfield-Ventura High School in a No. 1 vs. No. 2 in the conference battle against the Cardinals at 5:30 p.m. With a win, the Wildcats would clinch an outright title of the North Central Conference. The boys' check into today's match with a perfect record of 14-0 (11-0 NCC).