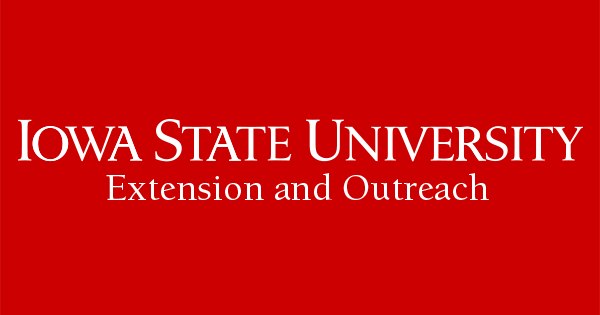 By: Matt Scher, [email protected]
Humboldt, IA – The Iowa State University Extension and Outreach Office is hosting the Act of Raising Safe Series starting in October.
The series is aimed at parents with children from birth to the age of eight and will teach skills for parents such as developing a sense of confidence, learning problem solving skills, managing their child's screen time, to deal with difficult emotions, help their child understand that actions have consequences, and to resolve conflicts. 
Sessions will last for eight weeks and are held on Tuesdays from 6:30 p.m. – 8:30 p.m. beginning on Oct. 4 and on Fridays from 1:00 p.m. – 3:00 p.m. beginning Oct. 7.
The series will be held virtually through zoom. For more information, contact Melissa Rader at [email protected] or by calling 515-708-0622.