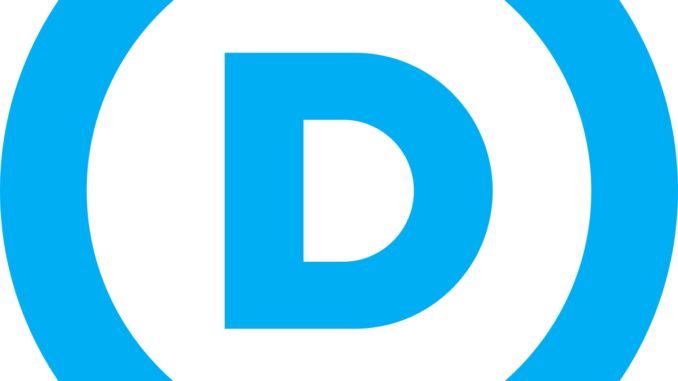 By: Matt Scher, [email protected]
Humboldt, IA – The Humboldt County Democrats are having a book sale at the Humboldt Congregational United Church of Christ.
The days of the book sale are Friday, Nov. 18 from 3:00 p.m. – 6:00 p.m. and Saturday, Nov. 19 from 8:00 a.m. – 12:00 p.m. All proceeds from the sales will go to the Humboldt Public Library Foundation. For more information go to: http://humboldtcountydemocrats.org/books.