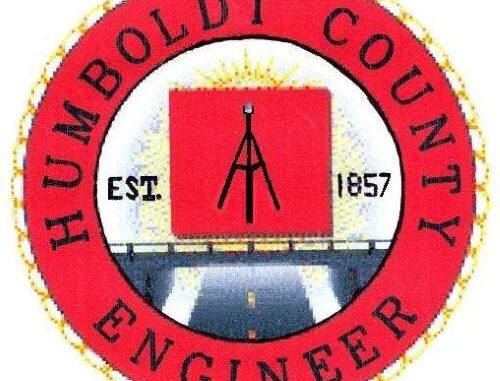 By: Matt Scher, [email protected]
Humboldt Co., IA – Humboldt County Secondary Roads has provided an update via Facebook on the county roads during the current winter weather in our area.
Their crews have been out making multiple rounds throughout today and have observed north-south roads have more ice build up than east-west roads throughout the county. Additionally, Humboldt Counties' most recent paving projects are the iciest. Those roads include Gotch Park Rd., Clare Rd., C-20, and Pioneer Loop.
Humboldt County Secondary Roads reminds drivers to be safe while traveling out in the county.