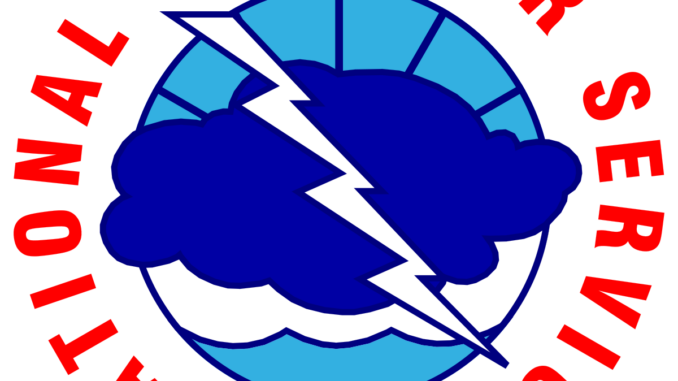 By: Matt Scher, [email protected]
Des Moines, IA – The National Weather service in Des Moines released their forecast for the rest of the afternoon through tomorrow.
After a chilly start this morning, temperatures will be a bit warmer today with winds out of the south bringing in some warmer air. That being said, winds will be on the increase, with gusts in excess of 40-45 mph possible at times, especially in the northwestern Iowa area.
By late Friday, winds will strengthen behind a cold front. This front will bring the return of much cooler air with wind chills dropping into the single digits below zero in northern Iowa Friday night as winds gust towards or in excess of 50 mph. Some light rain or snow showers are also possible Friday afternoon into evening which could lead to some low visibilities for travelers due to the snow and/or continued blowing snow.