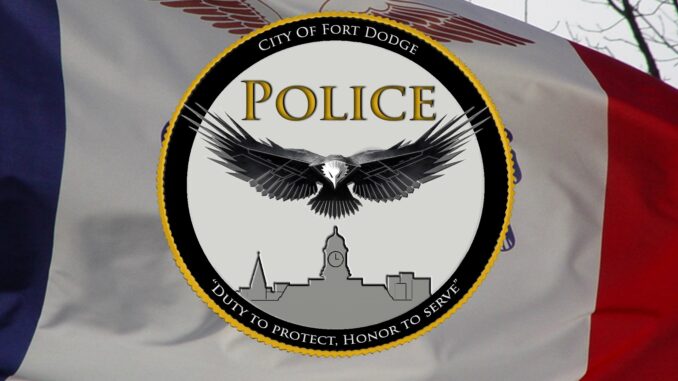 By: Matt Scher, [email protected]
Fort Dodge, IA – The Fort Dodge Police Department has announced the increase in reward money for anyone with information regarding the missing body of a deceased newborn. The information was released in the press release below.
"Following the press release from Tuesday, November 29th, we had someone reach out wanting to donate money to increase the reward previously offered in this case. This anonymous person ultimately donated $500.00 to Crime Stoppers. Due to this generous donation, Crime Stoppers has increased the reward for information leading to the discovery of the newborn's body to $1,500.00.
As was previously stated, this investigation is ongoing and investigators are following up on all leads. We encourage anyone who may have information on this incident to contact the Fort Dodge Police Department. Information may also be submitted anonymously via Crime Stoppers."
The reward was previously $1,000 and with the donation has been increased to $1,500. Anyone with any information is encouraged to contact the Fort Dodge Police Department or Crime Stoppers.