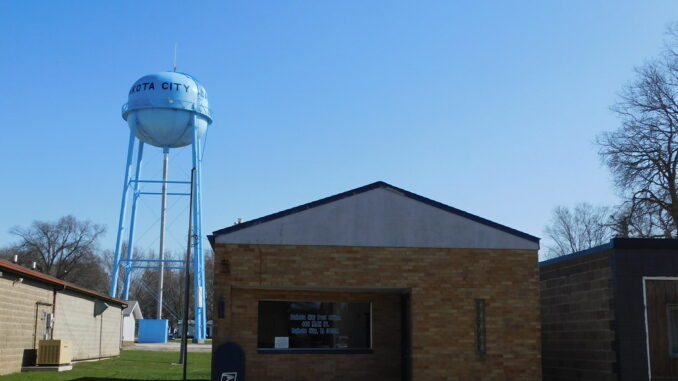 By: Matt Scher, [email protected]
Dakota City, IA – A Boil Water Advisory is in effect for the City of Dakota City until further notice.
A boil advisory has been issued by the City of Dakota City and the Iowa DNR following the draining of the tower due to pressure from a water main break. There is no evidence of contamination from the water tower being drained. The pressure was restored. Chlorine level going out of the water plant is being monitored. There has been a loss of pressure. The City of Dakota City and the Iowa DNR are issuing this drinking water warning to all of their customers.
IT IS RECOMMENDED NOT TO DRINK THE WATER WITHOUT BOILING IT FIRST. Residents should boil water used for drinking (including for pets), making ice, brushing teeth or preparing food. Boiling kills any bacteria and other organisms that may be in the water. The water may be used for bathing and other similar purposes.
Residents should bring water to a boil for one minute and let cool, or use bottled water.
The boil order is in effect until further notice.
For more information, please contact Michael Pals, Water Superintendent, at 515-368-0191 or City Clerk Angelique Berry at 515-332-3083.