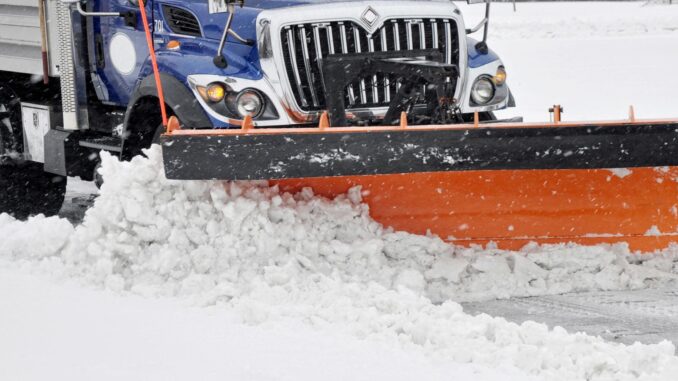 By: Matt Scher, [email protected]
Dakota City, IA – At the Humboldt County Board of Supervisors meeting on Monday, the Board heard from Hardy residents Paul and Marian Anderson for discussion and possible action on the county easement in the 1400 mile of Texas Ave.
The Anderson's claimed that their driveway had been plowed for many years in the past and would like to see it continue as a benefit for the county vehicles to turn around.  Humboldt County Engineer Ben Loots, found an error while researching the history of the road easement to the board, pointing out that in the past, the years the county performed snow removal in the area had been done past the actual point of the county road easement because of the typo.
It was determined by the Board that the county maintain the road easement and no longer plow snow on the Anderson's property, setting a precedent moving forward.