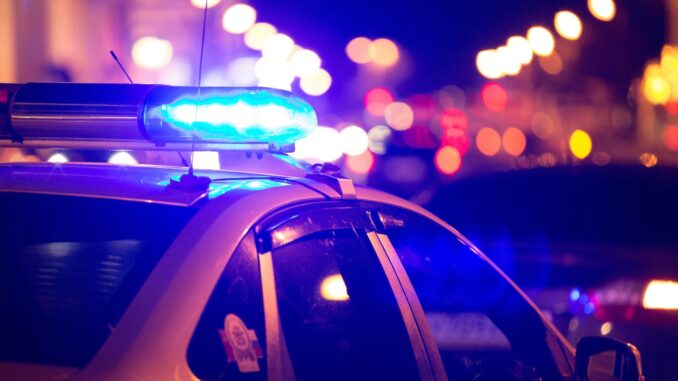 By: Matt Scher, [email protected]
Fort Dodge, IA – Marshalltown police have charged a Fort Dodge man with first degree murder following a shooting this past weekend.
According to Marshalltown Police, 20-year-old Amarrion Isom was arrested Saturday for an armed robbery and was already in custody when he was charged on Sunday in the murder of 27-year-old Isaiah Forest. Forest was found dead at a home off West Boone Street on Friday with Police stating Forest died from a gunshot wound.
As of this time, Isom remains in police custody.