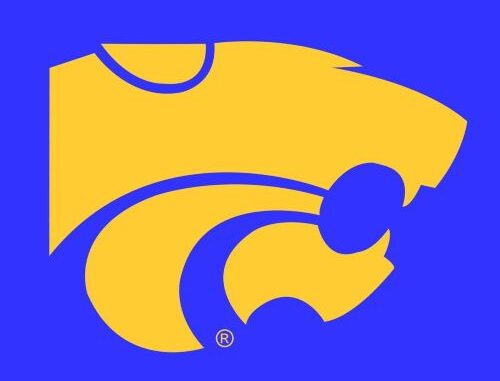 By: Matt Scher, [email protected]
Humboldt, IA – The Humboldt Wildcats girls wrestling program held their postseason banquet Thursday night at the High School Cafeteria and presented postseason awards to wrestlers.
Team voted award winners include Ella Olson named as Most Improved and Rookie of the Year, Clarie Weydert named the winner of the Sportsmanship Award for the second consecutive year and also for the Hustle Award. Sophia Harris was named Most Coachable and in a tie with Brooklyn Robinson for Hardest Worker and the Team Commitment Award and Outstanding Wrestler Award were awarded to Baylie Beers. The Band Aid Award went to Kenzie McMahon. The final award of the night was the Michelle Jensen Memorial Scholarship, which after going to Maria Elizondo a year ago, was awarded to Baylie Beers this year.
Head Coach Andy Newell also announced that the first home tournament next season will be called the Michelle Jensen Memorial Tournament. The tournament will be held on Nov. 17.