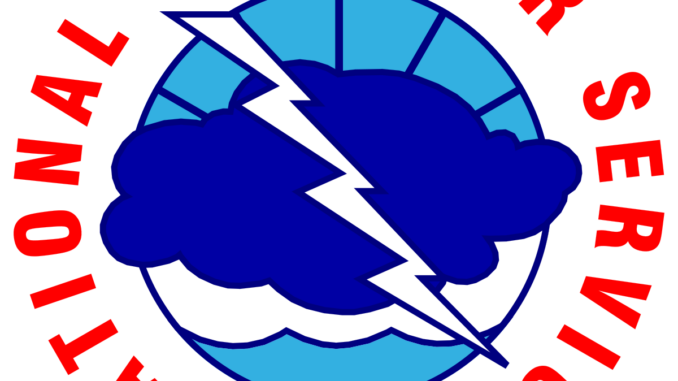 By: Matt Scher, [email protected]
Des Moines, IA – The National Weather Service has placed the southeastern portion of the KHBT listening area under a Tornado Watch until 8:00 p.m. tonight.
The watch encompasses the counties in our listening area of Hamilton, Hancock, Humboldt, Webster, Winnebago, and Wright.
The watch extends through portions of Illinois, Iowa, Missouri and Wisconsin. The greatest threat for severe weather and tornadoes remains east of the I-35 corridor with extreme severe weather forecast in southeastern Iowa.