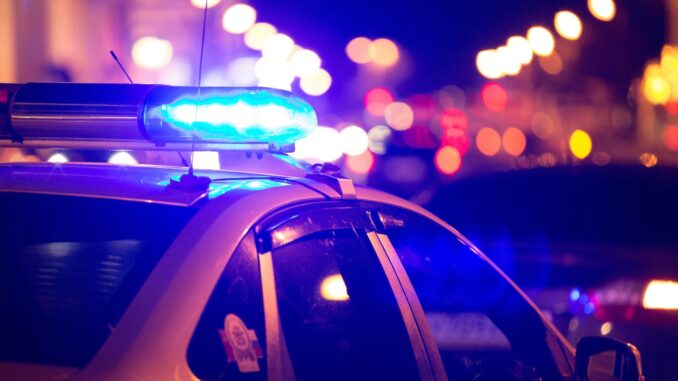 By: Matt Scher, [email protected]
Webster Co., IA – A Webster City man died late Tuesday afternoon as the result of an accident involving his motorcycle and a truck southwest of Fort Dodge.
The victim has been identified as 74-year-old Daniel Brown of Webster City. The Iowa State Patrol reported the accident happened just after 4:30 p.m. Tuesday afternoon at Highway 20 and Johnson Avenue.
It was reportedly that Brown was driving a motorcycle eastbound and collided with a semi truck driven by 57-year-old Daniel Lundberg of Lehigh. The semitruck was southbound on Johnson Avenue and was crossing Highway 20 when Lundberg reportedly failed to yield the right of way to Brown on the motorcycle.
Brown was pronounced dead at the accident scene by the Webster County medical examiner and his body was taken to the state medical examiner in Ankeny for an autopsy. Lundberg was not injured in the accident.
Assisting the Iowa State Patrol were members of the Webster County Sheriff's Department and the Fort Dodge and Moorland Fire Departments.