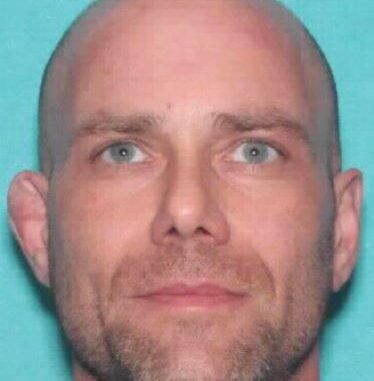 By: Matt Scher, [email protected]
Algona, IA – An Algona man is in custody after he allegedly shot a police officer Wednesday evening.
A press release from the Brown County Sheriff's Office says law enforcement officials in Minnesota apprehended 43-year-old Kyle Lou Ricke near the town of Sleepy Eye, Minnesota around 11:50 p.m. last night with assistance from the Minnesota State Patrol Air Unit and the Sleepy Eye Police Department. Ricke is currently being held at the Brown County Jail in New Ulm, Minnesota.
The Iowa State Patrol says the shooting took place at a residence near the Kossuth County Fairgrounds, on the South side of Algona, around 8:00 p.m. Wednesday.
Law enforcement agencies from across Iowa and Minnesota were involved in the search, that included the use of drones to try and locate the suspect. Algona residents were asked to shelter in place during the search, and students at Bishop Garrigan High School were placed under a lockdown as students were engaged in Homecoming activities.
As of 9:00 a.m. today, officials did not identify the officer, but the release from Minnesota Law Enforcement has listed Ricke as a Homicide suspect. A press conference scheduled for earlier this morning at 11:00 is being held in Algona on the situation.