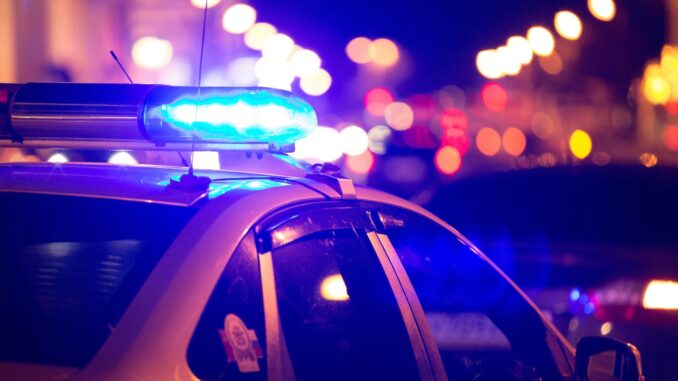 By: Matt Scher, [email protected]
Wright Co., IA – Two people traveling on a motorcycle in Wright County near Woolstock were killed Saturday afternoon after the bike they were on rear ended a turning truck.
According to the Iowa State Patrol, 52-year-old Eric Gustafson of Thompson and 48-year-old Mindy Chandler of Waukee were killed in this accident.
The report states the motorcycle driven by Gustafson was traveling east behind a truck driven by Patricia Krieger of Woolstock. It was then that Gustafson began to pass as Krieger was beginning to turn on Ida Ave. Gustafson reportedly hit the rear bumper and Gustafson along with his passenger Chandler died of their injuries Krieger was not injured.
The Iowa State Patrol was assisted by the Wright County Sheriff's Department, Woolstock Fire Department and Eagle Grove EMS.