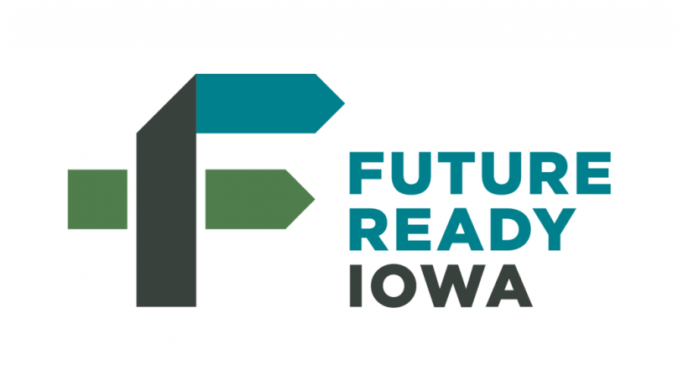 By: Sam T. Jensen — samj@977thebolt.com
Des Moines, IA — Several communities in Western Iowa will soon be hosting local employers and state leaders for the Future Ready Iowa summits.
Iowa Workforce Development Director Beth Townsend says the upcoming fall summits are an ideal opportunity to discuss Governor Kim Reynolds' (R-IA) goal of continuing to build a strong, skilled workforce in Iowa.
Townsend says she hopes to get "70% of Iowans between 25 and 64 trained to have post-secondary credentials by 2025."
Business leaders are encouraged to sit down with their counterparts from within the same community in order to discuss their experiences. Townsend says it's great to share success stories and recruit "from communities you may not have otherwise thought about recruiting from."
Recently, the Future Ready Iowa summit was held in Manchester. But more summits are scheduled across the Hawkeye state including Spencer, Cedar Rapids, and Ames.
More information is available at futurereadyiowa.gov