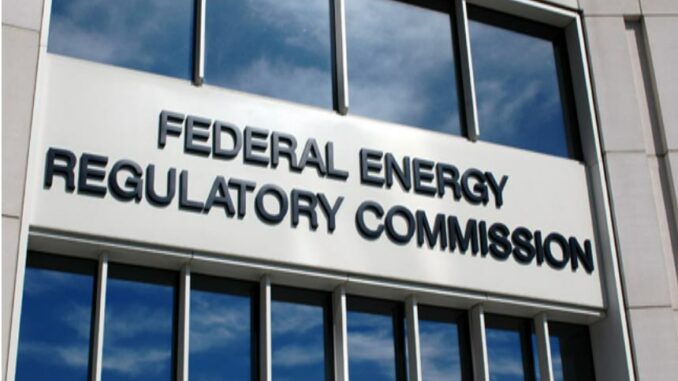 By: Sam T. Jensen — samj@977thebolt.com
Des Moines, IA — As first reported on November 12th on KHBT, propane prices continue to soar as demand remains high for the product.
Iowa Agriculture Secretary Mike Naig says the Federal Energy Regulatory Commission is working on an alternative resolution for the propane shortage that has caused distributors to travel many extra miles, passing the buck to the consumers.
Naig says the resolution dispute should start within the next week, "which gets the shippers and the pipelines together." Naig hopes that will yield increased supply heading into Thanksgiving weekend.
The demand for propane at the end of October was "three times higher than it normally is" according to Naig. Demand since that time has not alleviated.
The nationwide supply of propane, Naig says, has been good – but not enough has been shipped to Iowa as the demand increased.