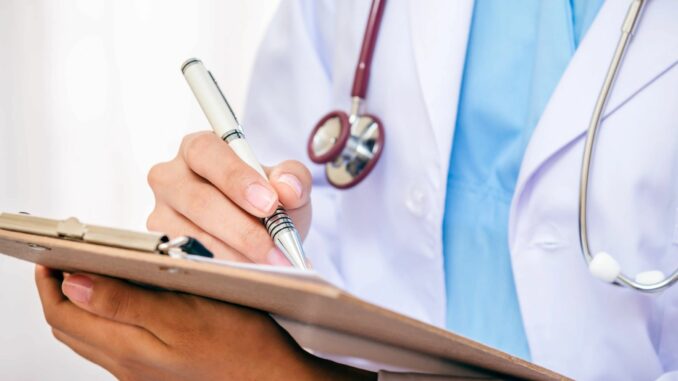 By: Sam T. Jensen — samj@977thebolt.com
Des Moines, IA — An elderly northwest Iowa woman is one of the first reported flu deaths of the season.
According to the Iowa Department of Public Health, the woman was over 81 years old and had other health-related issues. The woman is one of two who passed away due to the flu recently in Iowa. The other woman was between 61 and 80 and also had underlying conditions.
IDPH Medical Director Dr. Caitlin Pedati says the deaths of the two women are an unfortunate reminder that the flu can be serious – and deadly. Pedati says "the flu virus does have the potential to cause severe illness and death, especially in the very young, very old, or those who have underlying health conditions."
Pedati says now is a great time to get the flu vaccine. Not only to protect yourself – but those around you.
The Center for Disease Control recommends anyone over six months of age should receive the flu vaccine.