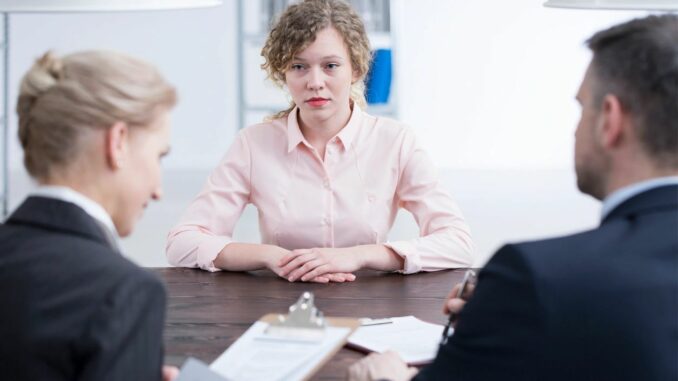 By: Sam T. Jensen — samj@977thebolt.com
Des Moines, IA — Iowa's unemployment rate is increasing; Iowa Workforce Development Deputy Director Ryan West says the increase is due to a change in labor force.
The state of Iowa's unemployment rate increased from 2.5% to 2.6% for the month of October. West says there was actually over 9,000 more Iowans in the workforce last month.
"When you have a large jump in your labor participation rate – 9,100 more folks working – and the number of your unemployed doesn't change by that much, it's based on proportions."
West says there is not any one factor contributing to the increase in employment opportunities. The Census is going on right now, as well as many political campaigns across Iowa. Overall, West says, Iowa has "come a long way" and the unemployment rate has remained around 2.5% for over a year.
West says "when the unemployment rate goes down, employers need more skilled workers." West says the Iowa Workforce will continue to provide programs to improve and upgrade skills of workers to try and fill the demand with Iowa employers.
The unemployment rate in Humboldt County is 2.1%, just .5% below the state average and 1.5% below the national average of 3.6%.