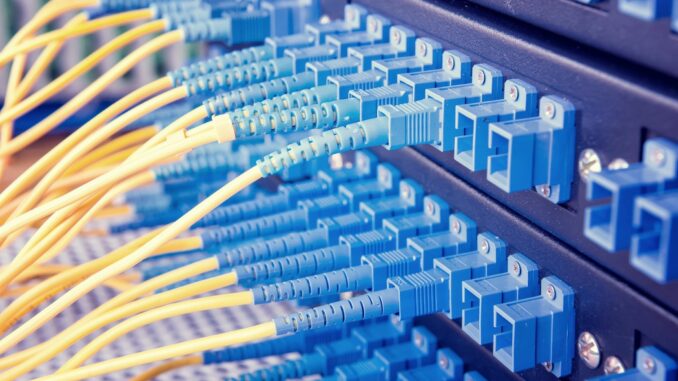 By: Sam T. Jensen — samj@977thebolt.com
Sioux Center, IA — Those in rural northwest Iowa may soon have access to broadband internet.
The U.S. Department of Agriculture announced in a press release last week that it will be giving a seven million dollar grant to Premier Communications of Sioux Center. This should allow access to internet for rural areas of northwest Iowa and southeast South Dakota.
Iowa U.S.D.A. Rural Development Director Grant Mienke says Premier Communications "has the potential to make a far-reaching positive impact on rural businesses and communities. It will attract new families and individuals to [those areas] while helping to retain the area's best and brightest."
Premier Communications currently serves 28 communities in Iowa and South Dakota. The funded service areas will include 868 households, 17 businesses, and 27 farms.