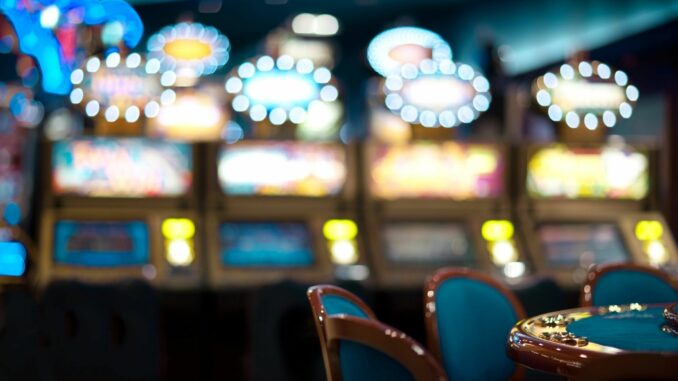 By: Sam T. Jensen — samj@977thebolt.com
Des Moines, IA — The Iowa Racing and Gaming Commission is on track to generate even more money from sports gambling this month.
The IRGC reports roughly $46.5 million was spent on sports betting in the month of October, up by $8 million since September. 55% of sports betting in the past month taking place online. The state of Iowa received over $380,000 in taxes from sports gambling in October.
The IRGC expects a surge in sports betting near the end of November.
The full report from the Iowa Racing and Gaming Commission can be found at https://cdn.radioiowa.com/wp-content/uploads/2019/11/October-sports-betting-PDF.pdf