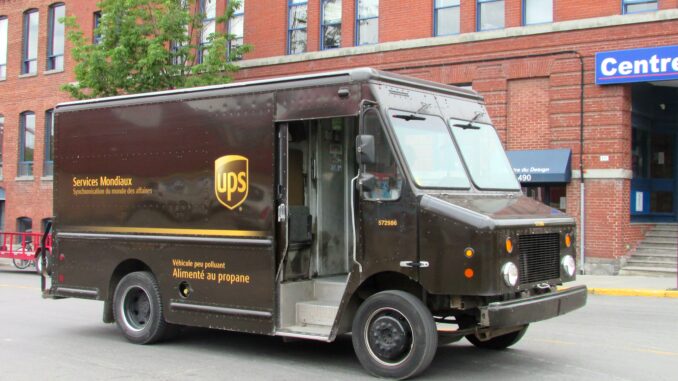 By: Sam T. Jensen — samj@977thebolt.com
Des Moines, IA — With Thanksgiving and Christmas swiftly approaching, United Parcel Service is looking to hire seasonal workers in northwest Iowa.
Jon Bowers, director of learning technology at UPS, says very few employers will be hiring to the excess UPS will in the state of Iowa. Bowers says the company plans to "hire over a thousand workers… to include all of the places that [UPS] has a location which is most major and mid-size cities" in the state.
In Des Moines alone, UPS plans to hire more than 300 workers. Bowers says the hiring process has already started and seasonal employees should plan to work through Christmas and into January. January is a busy time for UPS as "people are cashing in those gift cards," says Bowers, "or returning things that they received for the holidays."
Depending on the job, Bowers says, pay ranges between $14 and $30 an hour; with full and part-time positions open. Jobs may very well extend beyond January, with roughly 35% of temporary workers going on to acquire permanent positions with the company.