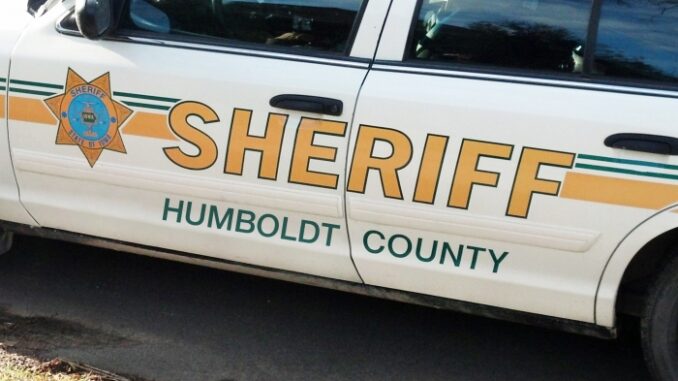 By: Sam T. Jensen — samj@977thebolt.com
Humboldt, IA — A Humboldt city councilman is currently being held at the Humboldt County Jail after a car accident Thursday night.
According to a news release from the Humboldt County Sheriff's Office, at approximately 7:50 P.M. Thursday, Matthew Dominick, 40, of Humboldt was turning east onto 10th Avenue SW from 13th Street SW when he struck a 2009 Ford Fusion owned by Craig Orness of Humboldt.
The Fusion was properly parked. Dominick's vehicle, a 2020 Chevy Traverse, owned by Altria Group Distribution, overturned and came to rest on its top. As a result, Dominick received minor injuries. The Traverse sustained approximately $20,000 in damage and the Fusion sustained an estimated $5,000 in damage.
The Humboldt Police Department determined Dominick had been consuming alcohol. After a joint investigation by the Police Department and Humboldt County Sheriff's Office, Matthew Dominick was charged with an OWI first offense and failure to maintain control of a motor vehicle. Both charges are serious misdemeanors.
Dominick is a former police chief of Humboldt, who was suspended in November of 2009 for alleged misuse of driver's license and criminal history information. He was subsequently relived of his duties following a review by the Iowa Division of Criminal Investigation.
Dominick serves as a councilman for the city of Humboldt, representing Ward 1. He was elected in a special election in August and recently was re-elected, running unopposed back on November 5th.
The news release states all defendants are presumed innocent until proven guilty. Dominick is currently being held at the Humboldt County Jail, awaiting his initial appearance before the magistrate.