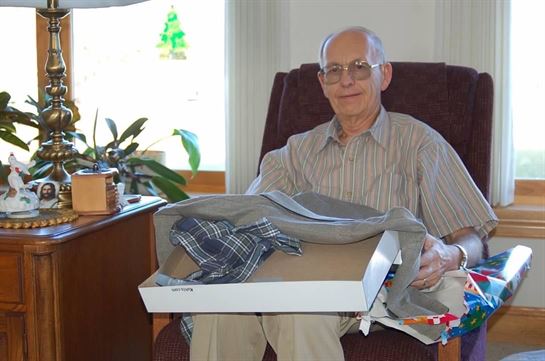 By: Donovan Mann – donovanm@977thebolt.com
Humboldt, IA – The Humboldt County Board of Supervisors approves to allow a new memorial bench at the court house.
Monday, January 13th, The Board of Supervisors unanimously agreed to allow a bench to be place outside the court house in honor of Jerry Diedrick. Diedrick was an auditor for 15 years in Humboldt.
Chris Diedrick, Jerry's son, first reached out to the city to file the request to use memorial finances to have the bench built.
After a little discussion the motion was moved by board member Bruce Reimers and seconded by David Lee before being approved unanimously by the rest of the board.
The exact location of the bench will be discussed and decided upon at a later date.
Photo courtesy of Mason Lindhart Funeral Home