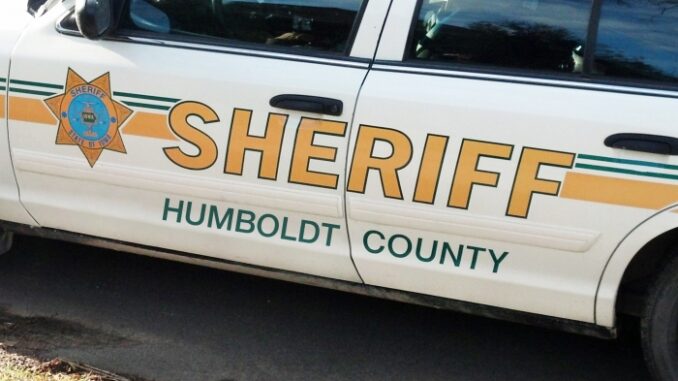 By: Donovan Mann – donovanm@977thebolt.com
Humboldt, IA – A Humboldt woman is left with $4,000 in damage to her vehicle after a hit and run early Monday morning.
According to a police report from the Humboldt Police Department, Linda Jane Meyer, 76, was traveling northbound on 13th Street North when a white Chevrolet truck hit the back of her vehicle and fled the scene.
Meyer did not report any injuries, but her car, a 2013 Buick Enclave did sustain minor damage.
Meyer was not charged with any improper action. As of this time, the hit and run driver has not been identified.