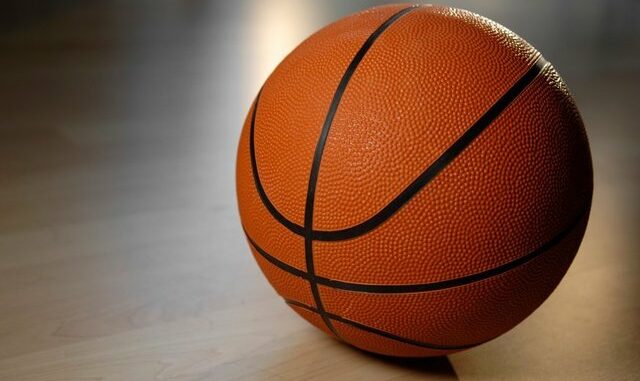 By: Donovan Mann – donovanm@977thebolt.com
Humboldt, IA – Last night at Humboldt High School both the Wildcats boys and girls basketball team took the hardwood to take on the Titans of South Central Calhoun.
The girls team picked up a victory, 38-30, in a tough defensive battle behind the 8 point, 7 rebound performance of Kendal Clark. Emma McKinney racked up 12 points and 5 rebounds for the Titans.
The Wildcats boys fell to South Central Calhoun 85-73. After a tightly contested game the Titans were able to finish big behind the 40 point performance of Zane Neubaum. Humboldt's Sam Fisher finished with a double-double of 17 points and 12 rebounds.
Both girls and boys Wildcats basketball will be on the road Thursday to take on Webster City.