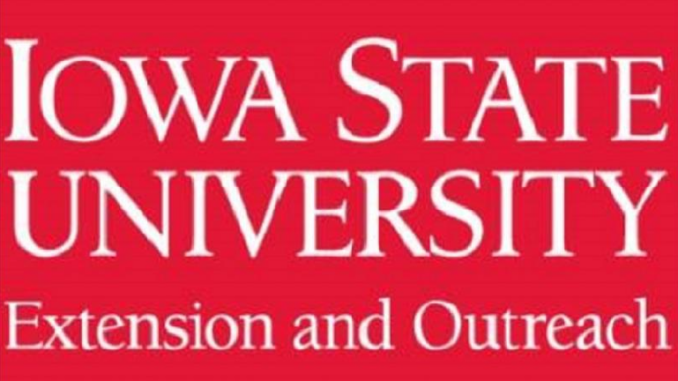 By: Donovan Mann – donovanm@977thebolt.com
Humboldt, IA – Local Extension and Outreach division in Humboldt shows success and growth in programs in presentation to the Board of Supervisors.
On Monday, Feb 24, Lexi Seuntjens and Jerry Chizek stood before the Humboldt County Board of Supervisors to issue a report for the Iowa State University Extension and Outreach Council in Humboldt County. The report included details on growth in local programs as well as details on upcoming programs offered for Humboldt and surrounding counties.
Humboldt County took part in a seven week Master Conservationist program in the spring of 2019. The program features 14 participants that that engage in local communities advocating for better practices and policies that ensure a sustainable future for Iowa's landscape. Participants engaged in weekly discussion on land forms and current conservations efforts in Iowa. Humboldt was one of four area counties to participate in the program.
In youth outreach, Clover Kids and Humboldt County 4-H saw increase in participation. There are currently 90 kids enrolled in Clover Kids groups in the county. Like wish in Humboldt County 4-H there are currently 154 youth enrolled. When asked by the Board how these numbers compare to other counties, Seuntjens said these numbers trend higher than other area counties.
Two programs that Seuntjens, Chizek and the ISU Extension and Outreach program would like Humboldt County to know about are their Leading Communities and Farmland Drainage workshop.
Leading Communities is a unique program that is placed based specific program based on research. Participants learn by doing and the program is highly interactive.
The Farmland drainage workshop will take place in late March in Humboldt as an all day workshop and provide useful knowledge on proper farmland drainage.
The ISU Extension and Outreach connects the needs of Iowans with research and resources. They listen, learn and work with the people of Humboldt County and want to sees communities and farms thrive for a healthy tomorrow.