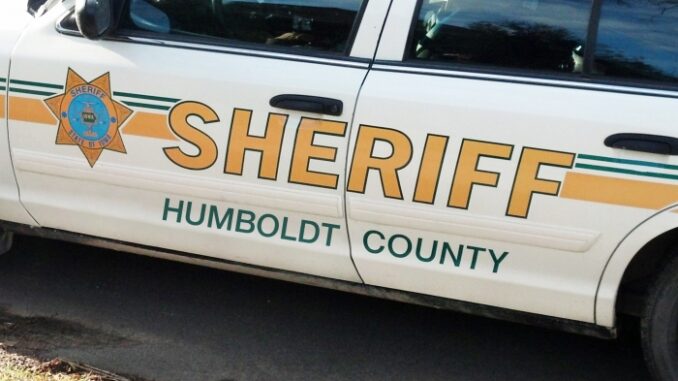 By: Donovan W. Mann – donovanm@977thebolt.com
Humboldt, IA – no injuries reported after vehicle is overturned in ditch last Saturday.
Deputy Roger Bennett of the Humboldt County Sheriff's Office reports that on Saturday, Feb. 22, that Hunter Buhs was traveling north bound on Birch avenue approaching 110th St. when he was reaching for an object to his right. The action caused Buhs' white Pontiac Grand Prix to drift over the center line. He over corrected his steering, resulting in him to lose control and steer his Grand Prix into a nearby ditch where it overturned and came to a stop.
The incident resulted in severe damages to the Grand Prix. Buhs did not report any injuries to Deputy Bennett at the time of the incident.