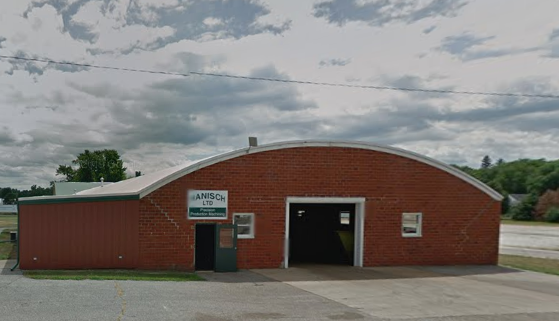 By: Sam T. Jensen – samj@977thebolt.com
Humboldt, IA – A Humboldt manufacturer that has been in business for over 50 years is currently under new ownership.
Hanisch Limited, which was founded in 1965 by Dale Hanisch, will now be known as Vision Machining. Jeff and Tonya Harklau purchased the machine shop from its most recent owners Bob and Bernie Eckberg and Tom and Lisa Diesburg. Jeff Harklau is the vice president of sales and product development at Yacht Club Trailers. He says he plans to continue to work at Yacht Club and will also spend his time at Vision Machining along with his wife, Tonya, and son, Josh.
Vision Machining is a contract machine shop specializing in the automated control of machining tools, such as drills, boring tools and lathes, and milled parts.
Featured photo courtesy of Google Maps.