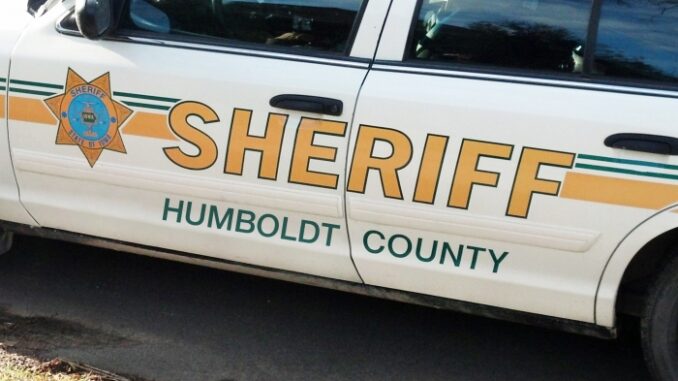 By: Donovan W. Mann – donovanm@977thebolt.com
Humboldt, IA – No injuries are reported after slick conditions cause a vehicle to roll in Humboldt.
Deputy Michael Vinsand of the Humboldt County Sheriff's office reports that on Thursday, Jan. 30th, Kila Coar of Humboldt was traveling South on Sheldon Park Road when icy conditions caused her White Chevrolet Silverado to turn sideways and enter the east ditch. The ditch caused the Silverado to overturn and come to a stop on the driver side door. Coar was able to climb out of the vehicle through the back window.
The incident resulted in disabling damages to the vehicle. Coar did not report injury to Deputy Coar at the time of the incident.