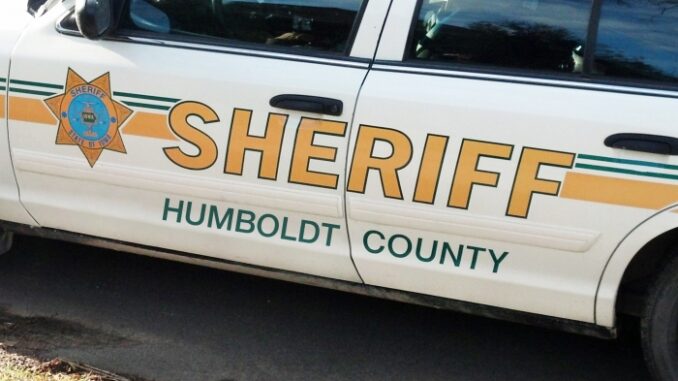 By: Donovan W. Mann – donovanm@977thebolt.com
Humboldt, IA – Local law enforcement joins the state in advising the community to be aware of scams related to the COVID-19 pandemic.
As the world has been going through the outbreak of COVID-19 phone and website scams have also been high. In a press release from CPR Call Blocker they warn Iowans to be on the lookout for those scams trying to take advantage of fear.
Humboldt County Sheriff Dean Kruger warns the community to never give out credit card information over the phone. "If it sounds too good to be true than it's probably too good to be true" he says.
If you receive a call that appears to be a scam Kruger encourages you to call the Sheriff's Office and they will sit down and discuss options. You can also file a complaint with the FBI if you fall victim to a phone or similar scam.
The statement from CPR Call Blocker says there are five main scams related to COVID-19. The first is fake test kit scams that claim to need insurance information in order to send out the test. Similarly health care provider scams will call to inform you they have treated a family member for COVID-19 and demand payment. This is not a practice done by any healthcare facility.
Federal Deposit Insurance Corporation (FDIC) related scams will call asking for sensitive information such as a social security number or bank account information. CPR Call Blocker reminds everyone that the FDIC will never make unsolicited calls asking for personal information and money.
Charity scams will pretend to be a charitable organization in which they are collecting donations for people affected by COVID-19. Student loan centered scams might call saying the virus will impact your loan and request personal info such as credit card or social security number.
CPR Call Blocker as well as Sheriff Kruger wants to remind everyone to be cautious in order to protect their personal info. Remember that if it seems to go to be true, than it is probably too good to be true.