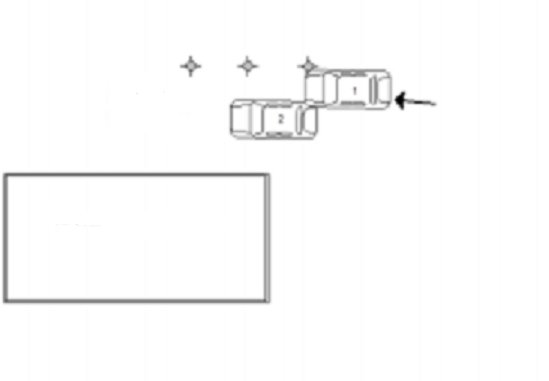 By: Donovan W. Mann – donovanm@977thebolt.com
Humboldt, IA – No injuries reported after a fender bender involving a minor in the drive throw of a Humboldt fast food restaurant.
Officer Tom Nielsen of the Humboldt Police Department reports that on Wednesday, May 6, that a minor for Dakota City and Margarita Sorto, 21, of Algona were in the drive through of a local restaurant. While the minor was coming around the corner to take their place in line they attempted to stop but hit the accelerator instead. The action resulted Sorto's black Acura TL getting rear ended by the minor's red Mercury Tracer.
The incident resulted in minor damages to both vehicles. No injury was reported to Officer Nielsen at the time of the incident.