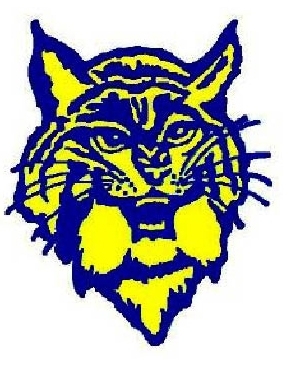 By: Donovan W. Mann – donovanm@977thebolt.com
Full statements from Principals George Bruder and Lori Westoff:
Humboldt, IA – Humboldt CSD administration salutes teachers and those who have a passion for teaching and caring for students during the national week of recognition.
May 4 through the 8 is national teacher appreciation week. While the Humboldt Community School districts have closed their doors for the remainder of the year, teachers continue to work hard to provide educational opportunities for students. High School Principal Lori Westoff and Elementary School Principal George Bruder thank the teachers and educators for their dedication to educating students.
Bruder says the passion teachers showed is always there but the past few weeks have pushed it to the forefront. He gives a shout out to all educational staff in the Humboldt CSD for their hard work. "You always have a passion in caring for our children but it's really been recognized these last few weeks" he says.
Westoff says the administrative team is very appreciative of the great people who dedicate themselves to the students. "We are so very proud of them and we are very fortunate to have this staff in place" she says. For both her and Bruder it doesn't just mean teachers either, it includes all staff who work to assure students have the best educational environment possible.
While schools are closed and students are home more during these unusual times, Bruder says it is also important to remember all those who take time to teach children new skills. He gives a shout out to all the parents and grandparents taking the time to teach children skills like gardening or cooking and baking. "The stories are just remarkable" he says in reflecting on what he has heard.
Whiles schools have closed their physical doors it is important to remember and thank those who are continuing to dedicate their lives to educate students.