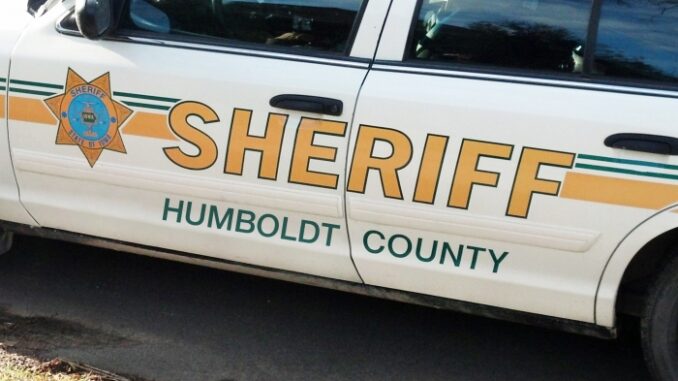 By: Sam T. Jensen – samj@977thebolt.com
Humboldt, IA – Three Humboldt city codes are being strongly enforced starting this month.
In a press release from the Humboldt Police Department, the following city ordinances are highlighted:
Grass exceeding 10 inches (City Code 145.15)
Grass and leaves placed in street (City Code 135.03)
Rubbish/garbage on property (City Code 145.15)
The police department says that anyone in violation of these ordinances will be given a warning with up to 72 hours to correct the situation. Failure to do so will result in an infraction from the City of Humboldt. For lawn violations, the city will hire someone to mow at the cost of the violator.
More information on these and other ordinances are available on the City of Humboldt's website at cityofhumboldt.org under the "How Do I?" tab.