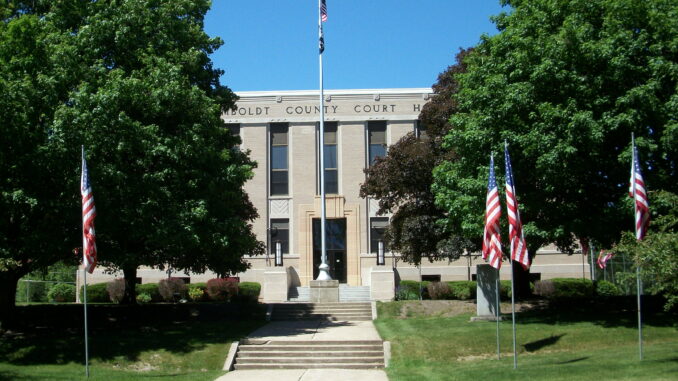 By: Donovan W. Mann – donovanm@977thebolt.com
Dakota City, IA – The supervisors agree that those working the polls during the pandemic deserve additional compensation for stepping up and providing their services.
The Humboldt County Board of Supervisors motion to approve hazard pay for poll workers. During the regularly scheduled meeting on Monday, June 1, County Auditor Peggy Rice expressed her desire to pay election officials in the county more for agreeing to work during the COVID-19 pandemic. Rice says she's heard of other county auditors making the same request to their supervisors.
The board agreed that the poll workers deserve to be rewarded for stepping up during the pandemic. After a little discussion Rick Pedersen made the motion and David Lee seconded a $4 dollar per hour raise for the nine election officials working the polling sites for the primary election. The motion carried unanimously.
This change will only be for the primary election at this time and will be revisited if necessary for the general election in November.