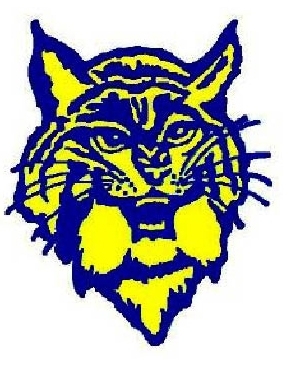 By: Donovan W. Mann – donovanm@977thebolt.com
Clarion, IA – Humboldt High School Baseball continues to show improvement in win over Clarion-Goldfield-Dows.
On Monday, June 29, the Wildcats baseball team traveled to face their North Central Conference opponent in the CGD Cowboys. It was a victory for Humboldt, winning 7-2. The game would start out scoreless through the first four innings of play before the Wildcats would take the lead in the top of the fifth by scoring four runs. They would add on in the sixth (two runs) and seventh (one run). Cowboys would tag two runs on in the bottom of the seventh inning to avoid the shutout. Humboldt starting pitcher Cade Witzke would go six and two thirds inning before a call to the bullpen and Caden Matson to record the final out of the game with the bases loaded.
Key stats:
Witzke would record a personal season high 13 strikeouts while only giving five hits and three walks in 26 batters faced.
Wildcat Designated Hitter Hayden Holm would go 2-4 from the plate with an RBI.
Humboldt's Right Fielder Levi Newton would go 2-3 with 2 RBIs and a double.
The final stat report can be found on Varsity Bound.
Humboldt baseball is now 6-2 on the season and 2-0 in the NCC. The next game for the Wildcats will be on the road Tuesday, June 30, against Boone. The first pitch is scheduled for 7:30 pm following the scheduled JV game.