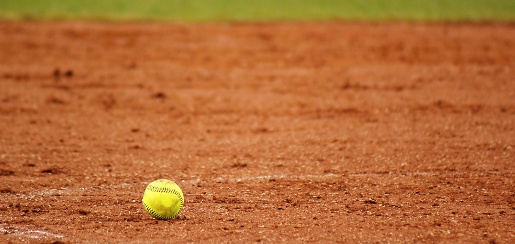 By: Donovan W. Mann – donovanm@977thebolt.com
Clarion, IA – Humboldt High School Softball continues to show all around dominance in their victory over Clarion-Goldfield-Dows.
On Monday, June 29, the Humboldt Wildcats traveled for a North Central Conference match up against the Cowgirls. It was a victory in mercy rules for Humboldt, final score of 12-0 in four innings. It was a game in which the Wildcats would 10-21 as a team in their at bats and eight of the nine Humboldt starters would get on base, including six via at least one hit. Pitcher Ellie Jacobson would record her 1,000 career strikeout in the game as well in her strong showing against CGD.
Key stats:
Jacobson would face 16 batters and give up just three hits and one walk while striking out 13.
Second Baseman Addie Thompson would go 2-3 from the plate.
First Baseman Kendal Clark would go 1-1 with two walks and two RBIs on the day.
The final stat report can be found on Varsity Bound.
Humboldt softball is now 10-1 on the season and 5-0 in the North Central Conference. The next game for the Wildcats will be Tuesday, June 30, against Pocahontas Area. The first pitch is scheduled for 7 pm and will be a varsity only evening for the two schools.