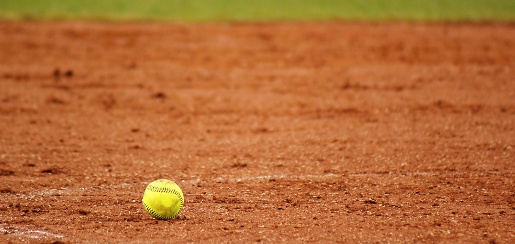 By: Donovan W. Mann – donovanm@977thebolt.com
Humboldt, IA – Humboldt High School Softball out duels Bishop Garrigan to start the season 6-0.
On Thursday, June 25, Wildcat softball played host to Algona Bishop Garrigan, picking up the win, final score of 4-0. The game started out scoreless through the first four and a half innings of play before the Wildcats were able to score four runs in the fifth. Their scoring came after Reagan Lee reached via an error and four singles batted in the four runs. Pitcher Ellie Jacobson for Humboldt was dominate again as she only allowed four total base runners.
Key stats:
Jacobson recorded 16 strikeouts on the day while only giving up three hits and one walk in her scoreless outing.
Wildcat Short Stop Jori Hajek was 2-3 from the plate with an RBI.
Humboldt Catcher Mady Lange led the team with two RBIs.
The final stat report can be found on Varsity Bound.
Humboldt Softball is now 6-0 on the season. The Wildcats next game will be Friday, June 26, on the road at Gary Creasman Field as part of a weekend tournament.