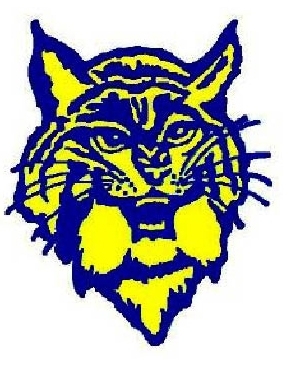 By: Donovan W. Mann – donovanm@977thebolt.com
Boone, IA – Humboldt High School Softball goes 3-1 during a weekend full of games.
On Friday, June 26 the Wildcats played two games as part of a weekend tournament. The first game was against Boone High School and resulted in a Wildcats victory of 8-4. Wildcat hitters Jori Hajek and Mady Lange both went 2-4 from the plate, each with double. The second game was against Ogden and was the first loss of the season for the Wildcats, final score of 8-0. It was the first start of Reagan Lee's pitching career with the Wildcats as she faced a lossless opponent, giving up eight earned runs on 13 hits three walks and three hit batters. Wildcats as a team would go 5-22 from the plate.
On Saturday, June 27 the Wildcats finished the weekend with two more games. Humboldt would win the first game 12-0 versus Des Moines Christian and only have to play three innings with Pitcher Ellie Jacobson starting and only go one inning before Lee would pitch the final two. Wildcats went 7-14 from the plate as a team and drew nine walks. The Second game was another victory, 7-0, against Perry. Humboldt went 12-33 hitting, led by Carlie Thompson going 3-4 with two doubles.
The final stat reports for each game can be found on Varsity Bound:
The Humboldt Wildcats Softball team is now 9-1 on the season. Next up for Humboldt will be Clarion-Goldfield-Dows on Monday, June 29. First pitch is scheduled for 7:30 pm following the JV game.