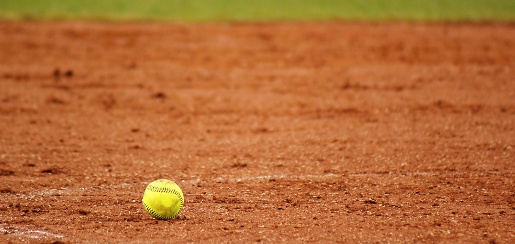 By: Donovan W. Mann – donovanm@977thebolt.com
Humboldt, IA – Humboldt High School Softball continues to flex their muscles offensively en route to another mercy rule victory.
On Wednesday, June 22, Wildcat softball picked up a victory against the Hampton-Dumont-CAL Bulldogs, final score of 14-0. The game was scheduled to be at Hampton-Dumont but storms most of the day made the field conditions unplayable and the game was moved to Humboldt High School. The offense was a little slower to get going for the Wildcats, only scoring two runs in the first three innings but a four run fourth and eight run fifth ultimately put the Wildcats in position for the mercy rule win.
Key stats:
Pitcher Ellie Jacobson faced 16 Bulldog batters, recording 14 strikeouts, allowing one hit and no walks.
Jori Hajek was 2-4 from the plate with two triples and three RBIs.
Three Wildcat batters were hit by a pitch and three more reach via a Bulldog error.
Reagan Lee recorded her first career home run, collecting three RBIs on a 2-4 evening.
The official stat report can be found on Varsity Bound.
Humboldt Softball is now 4-0 on the season and 3-0 in the North Central Conference. The Wildcats will return to action Wednesday, June 24, for a home game against Webster City. First pitch is scheduled for 7:30 pm, following the JV game.