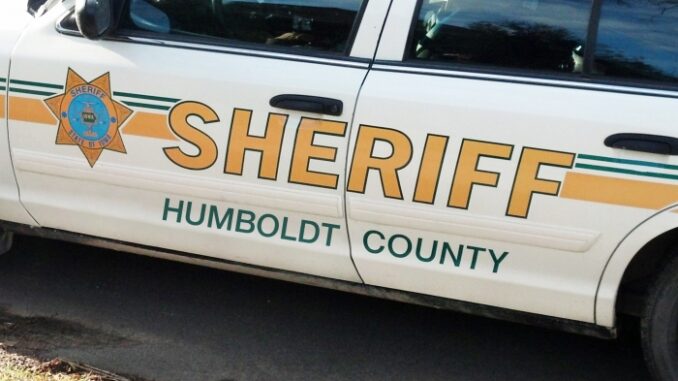 By: Donovan W. Mann – donovanm@977thebolt.com
Humboldt, IA – No injuries reported after a two car fender bender in Humboldt Thursday afternoon.
Officer David Jones of the Humboldt Police Department reports a two car incident on 4th Avenue North. The reports says on Thursday, July 9, Brandon Meyers and Jacob Bair were southbound on Highway 169. Meyers slowed to turn onto 4th Avenue North when he was struck from behind by Bair, who did not notice Meyers was stopped to turn. The action result in minor damages to the rear of Meyers' silver Dodge Avenger and front of Bair's white Dodge Magnum.
Both vehicles were able to be driven away from the scene. No injuries were reported by Officer Jones at the time of the incident.