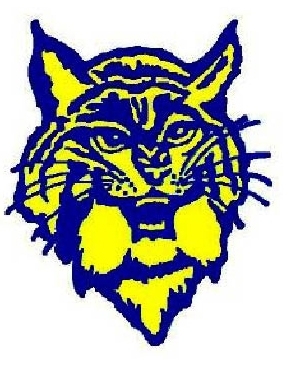 By: Donovan W. Mann – donovanm@977thebolt.com
Storm Lake, IA – Humboldt High School Baseball finishes the regular season with a loss on the road against Storm Lake.
On Tuesday, July 14, Humboldt Wildcat baseball traveled to face the Storm Lake Tornadoes. In the regular season finale for both team the Tornadoes would walk away with the 11-6 win. The Wildcats struck first in the top of the first inning with five runs after the bases got loaded with no outs. Storm Lake scored one in both the first and the third.
It was in the fourth inning when the game changed for both teams. In the bottom from Storm Lake scored eight runs. Thirteen batters would come to the plate in the big inning for the Tornadoes. Humboldt Starting Pitcher Hayden Holm came out of the game with the bases load and no one out and Colby Clarken would come in to record the three outs.
Storm Lake added one more run in the fifth inning and Humboldt finished the scoring in the top of the seventh with one run. On the day as a team Humboldt hit 6-26 with five RBIs, draw five walks and three batters hit by a pitch and struck out nine times. Humboldt also committed six errors. Storm Lake hit 9-28 as a team with eight RBIs, five walks, one batter hit by a pitch and struck out seven times.
Key individual stats:
Clear Lakes Relief Pitcher Hunter DeMey pitched a scoreless four and two thirds inning without a hit against hit and walking two batters, six strike outs.
Clear Lake Shortstop Mark Eddie went 3-3 at the plate with an RBI and a walk
Humboldt Second Baseman Caden Matson was 1-2 on the day with a double and was hit by two pitches while scoring two runs for the Wildcats.
The final stat report can be found on Varsity Bound.
Humboldt baseball finishes the regular season with a 9-6 record and a second place finish in the North Central Conference at 4-1. The Wildcats next game will be Friday, July 17 as they host the opening round of their postseason play against Clear lake. First pitch is scheduled for 7 pm.