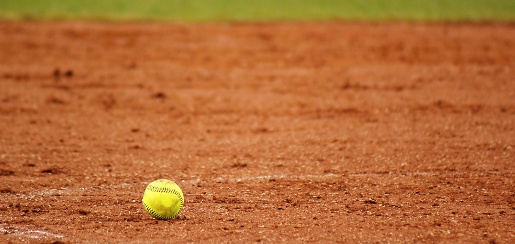 By: Donovan W. Mann – donovanm@977thebolt.com
Estherville, IA – Humboldt High School Softball drops their regular season finale at Estherville Lincoln Central.
On Monday, July 13, the Humboldt softball team traveled to face Estherville Lincoln Central for their final regular season game and lost by a final score of 1-0. The only run scored came in the bottom of the first inning for ELC. The Wildcats would only get aboard four times as a team with one hit and three walks.
Key Individual Stats:
Humboldt Pitcher Ellie Jacobson pitched all six innings, giving up just one earned run, a hit batter and no walks or hits in 20 batter faced while striking out 13.
ELC's Second Basemen Jadynn Moore was hit by a pitch, stole two bases before coming home to score.
ELC's Pitcher Tatum Dunlavy pitched all seven innings, giving up one hit in 24 batters face, allowing three walks and striking out five
The final stat report can be found on Varsity Bound.
Humboldt softball finishes their 2020 regular season campaign with a 17-2 record and a North Central Conference Championship. The Wildcats will return to host the opening round of the regional playoffs on Wednesday, July 15. Their opponent will be Southeast Valley and first pitch is scheduled for 7 pm.