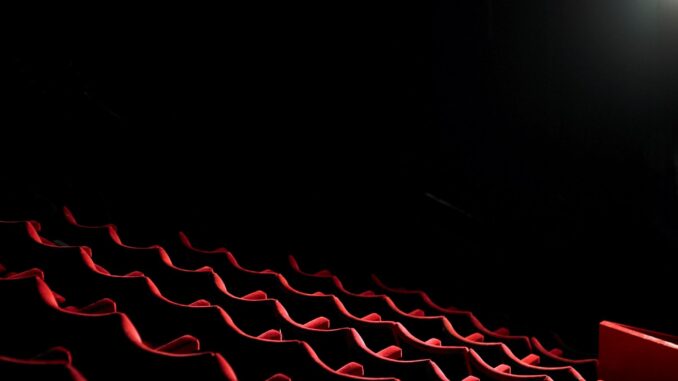 By: Donovan W. Mann – donovanm@977thebolt.com
Humboldt, IA – Humboldt's downtown movie theater is closing temporarily again due to the film industry being closed.
The Humota Movie Theater is once again closing temporarily to movie showings. The closure was made via a press release from the management and board of directors at the Humota on June 30. The press release says this decision was made with a "heavy heart."
The closure is temporary and because of the current state of the film industry according to the release. "The push back of several of the most anticipated films of the summer has greatly impacted" the current business model implemented by the theater. They say without new content to show and the rapid dwindling of donations as a non-profit organization it is not possible for them to remain open.
The closure is not related to illness or COVID-19 according to the release. Once the Film Industry reopens and theater is able to bring the "quality content" that the viewers have come to expect, the Humota will also reopen. While closed to showing the theater will begin doing popcorn pickup again.
The Humota finished their final movie showing until further notice on July 2. Curbside popcorn pickup will be Saturdays from 2 pm to 7 pm.